LET US BRING extra JOY TO YOUR Special DAY
We would love to cater for your wedding! One of our favorite things is working with couples like you and being a small part of your big day. From cupcakes and baked goods to coffee/latte bars, we offer different packages that will fit your vision and budget. Click below to see some of the packages we offer.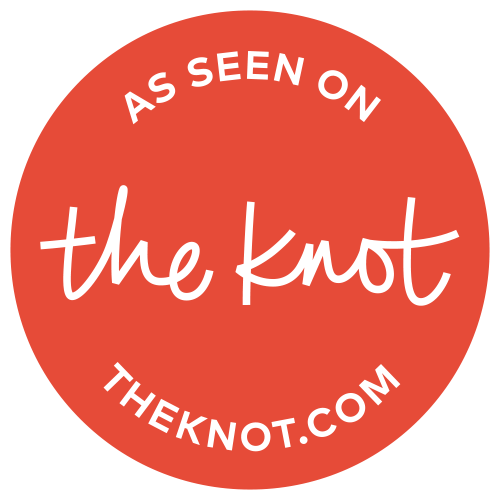 Ashley was awesome! She was excited for my wedding day all throughout the process. She brought over samples, asked for feedback, and did her best to cater to what we wanted and were looking for. She personalized our treats specific to what I wanted. She is creative, fun, and reliable. highly recommend!
grace blust
Absolutely delicious! A Pink Apron was so fun to work with. Ashley, the owner, helped me pick out a design for our wedding cupcakes and even added a Mr+Mrs topper! Everyone was raving about how good the cupcakes were! My gluten free + vegan friends were so grateful that they were able to enjoy the dessert, too!
Kelsey magno
Ashley, aside from being an absolute sweetheart, makes the BEST cupcakes! Her ingenuity in creating a variety of options makes it hard to choose. She was ready to customize anything to make them exactly what we wanted, and even make a couple of cupcakes with a different recipe due to the allergies of just two of our guests. A Pink Apron went above and beyond for our wedding!
cheryl herchek
TO READ MORE REVIEWS CHECK US OUT ON THE KNOT.COM!
I cannot say enough good things about Pink Apron! The cupcakes are DELICIOUS and Ashley is the absolute sweetest person! After trying Pink Apron for myself, I knew immediately who to contact for our wedding. We hired Ashley to bake gluten free cupcakes for our guests with allergies and they were a hit. We also got Pink Apron to cater my shower and my mom wouldn't stop talking about how wonderful and flavorful the cupcakes were. We were so glad to have leftovers to continue to enjoy! Ashley will cater your event, which is a huge weight off the shoulders when it comes to checking things off your list. She's worked with many venues and has beautiful displays! I also love that she is conscious of those with allergies. Like stated, we had her bake for our gluten free guests but she also can make the most delicious vegan desserts! Her ability to cater to those with all día try restrictions make her an easy choice for parties, gatherings, and events. If you're looking for an easy yet gorgeous and tasty wedding dessert, you've found the right place!
HANNAH WEBER